READY TO CAPTURE YOUR ELECTRIC LOVE?
want to create some serious electric, photo magic?
ME TOO!!
send me a detailed message of what you're looking for, and we can see if we are a good match!!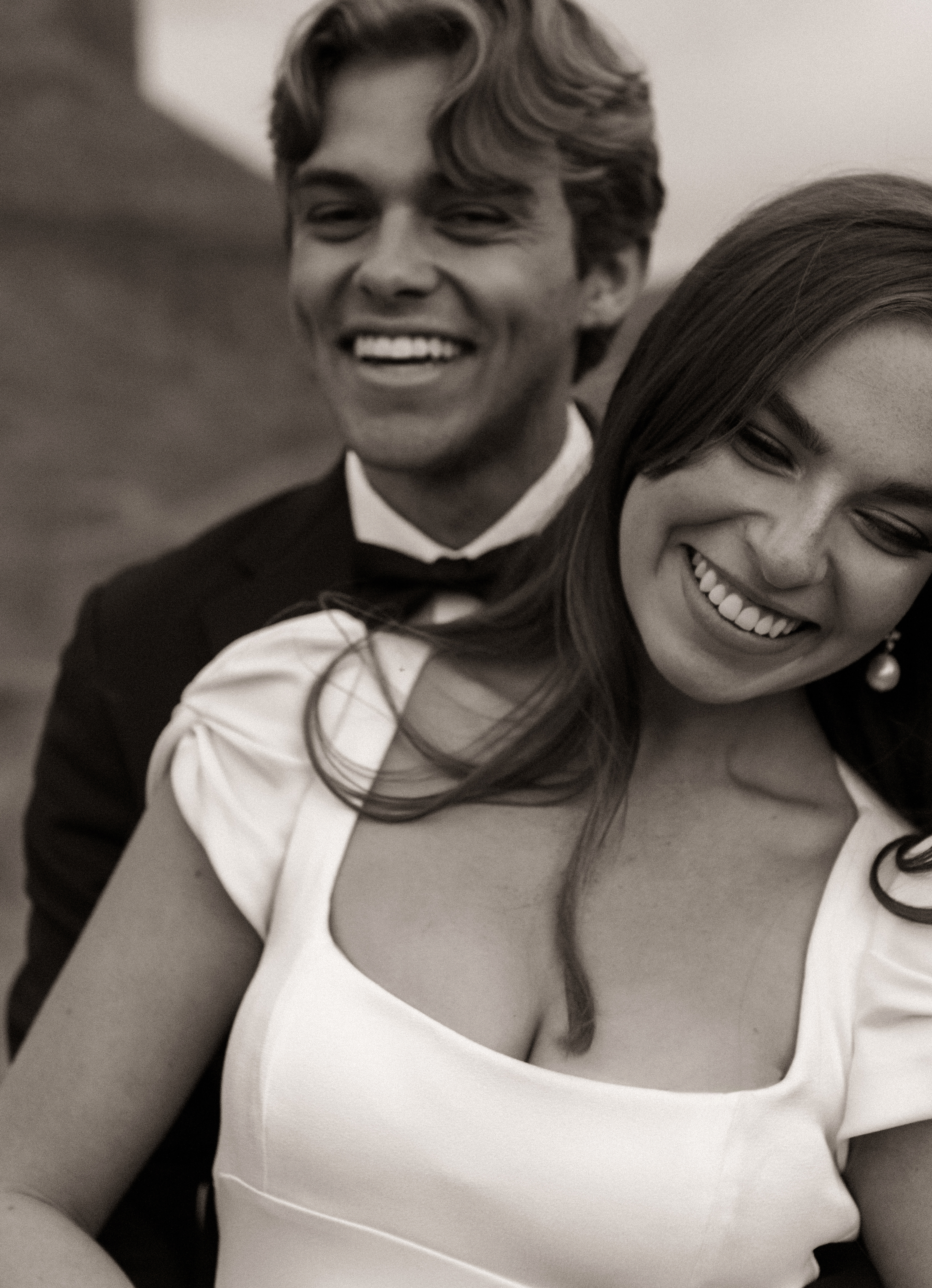 how long is your turn around time?
For typical shoots (engagements, bridals, etc) my turn around time is 3-5 weeks
For weddings, it takes longer with the amount of photos I take during the day! My typical turn around time is 9-12 weeks.
how many images will I get back?
I don't like to put a set amount of images to my shoots. I feel like it limits me when editing, and I get very shutter happy while i'm shooting!!
That being said, I will give you back whatever images turn out! I typically don't give back less that 100, unless it is a mini session!
do you have payment plans?
YES!! I want to make this process, as easy as I can! The retainer is different depending on the package you select,
and must be paid in full. The remaining of the amount due, can be paid at anytime! It does need to be paid the week before the wedding! Payments can be paid through HoneyBook! It keeps everything in order for me, when it comes tax season (;
Some payment plans can be:
Paying shoot by shoot
Paying a set amount every month until the wedding
Paying in full
do you do heavy retouching?
To give you the simplest answer, no, I do not do heavy retouching to my images. I do remove blemishes, and try to get rid of any protruding redness in skin. I want my images to feel real, natural, and like you're in the moment when the photos are being captured. I don't want them to look fake and not how you actually look!
do you travel? how do your travel fees work?
Yes of course I travel!! It's one of the most amazing parts of my job! I'm willing to travel anywhere, as long as my
schedule permits!
My travel fees are:
---- IF I AM DRIVING ----
it is $25 for every 75 miles outside of American Fork, UT
---- IF I AM FLYING ----
it is the cost of the plane ticket + hotel stay + rental car fees
---- HOTEL/AIR BNB STAY ----
I charge however many nights stay I will be there for the specified shoot!
(Ex. If I am there for a wedding that is only one day, and I am there for three, I will only charge you one nights stay)