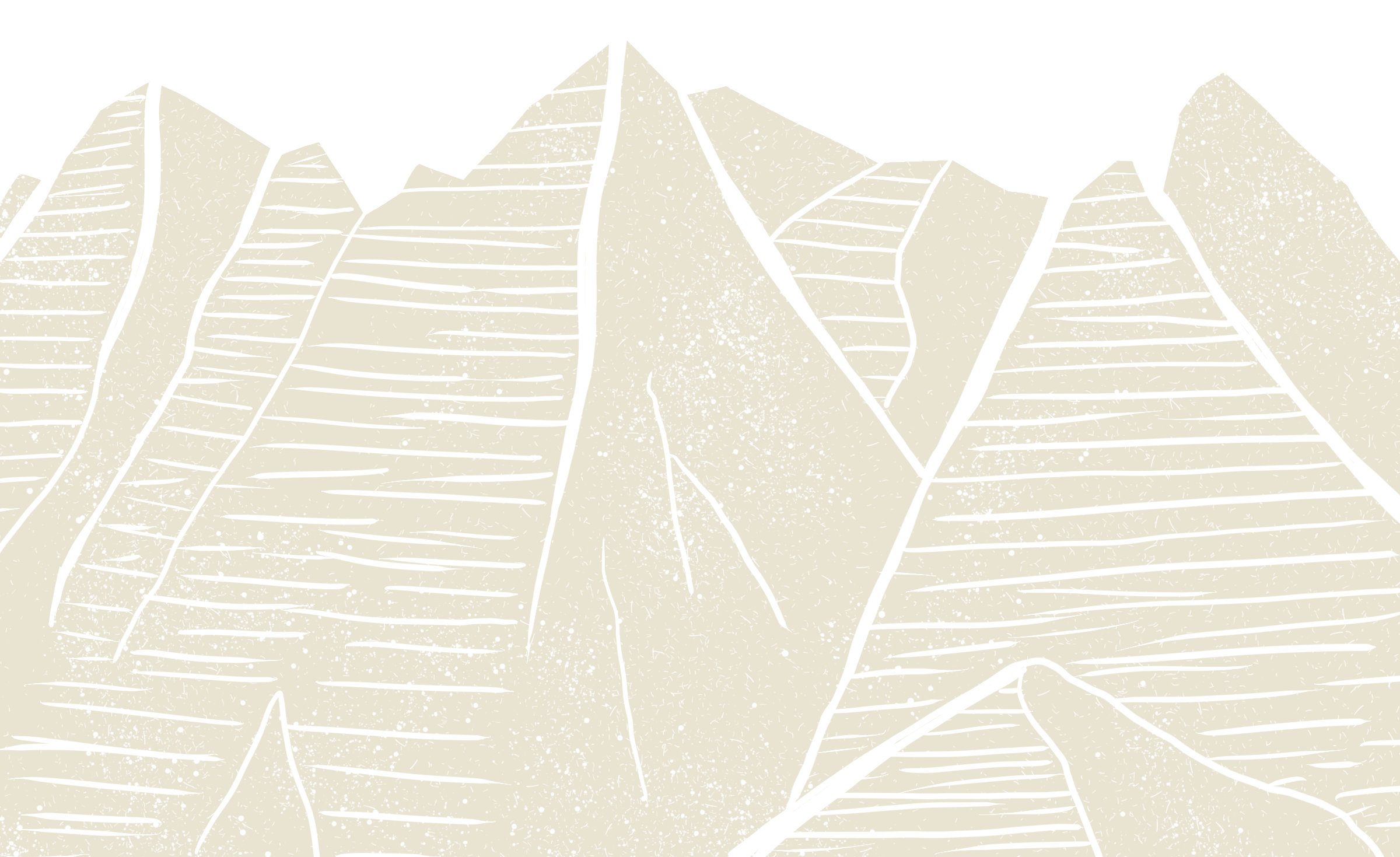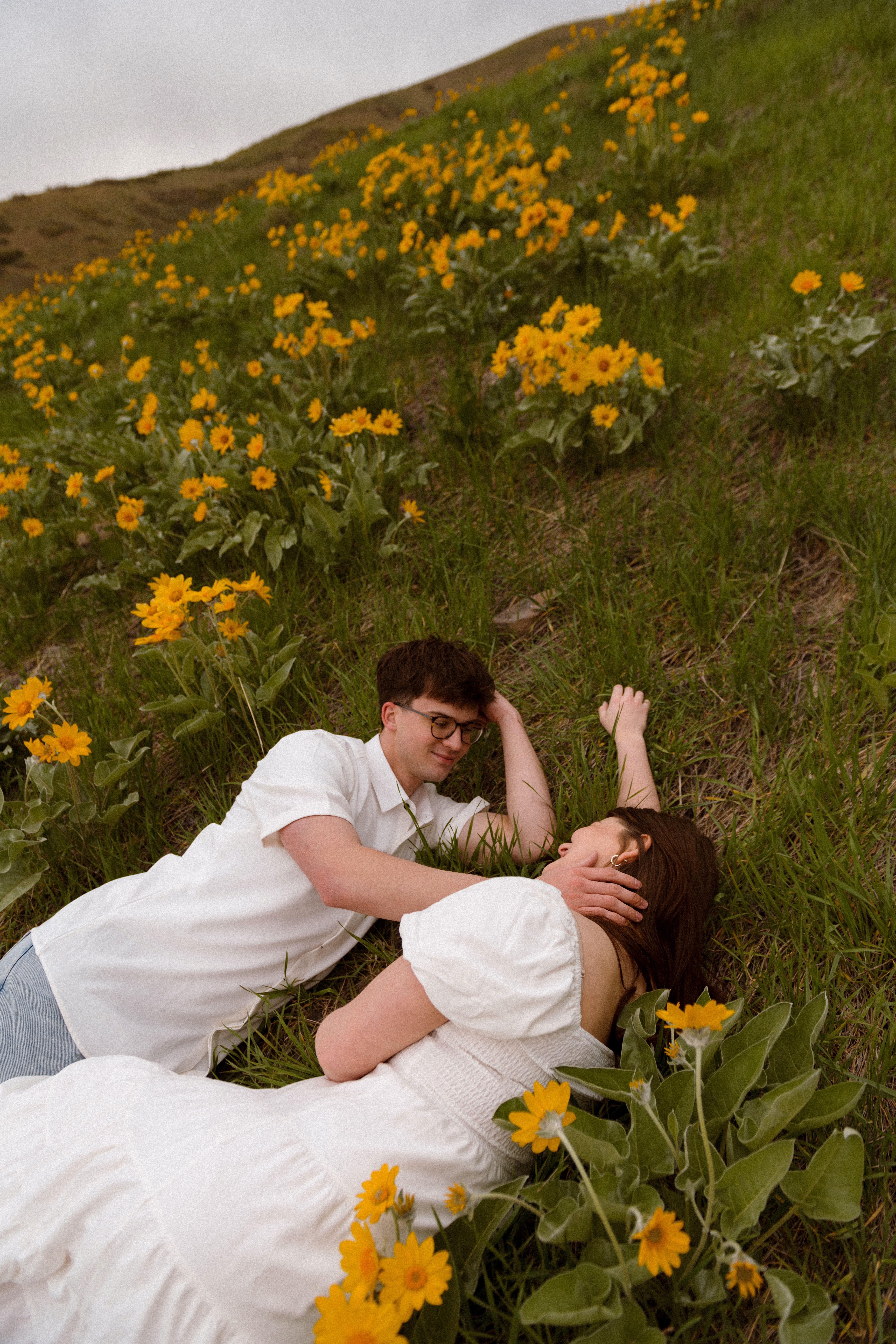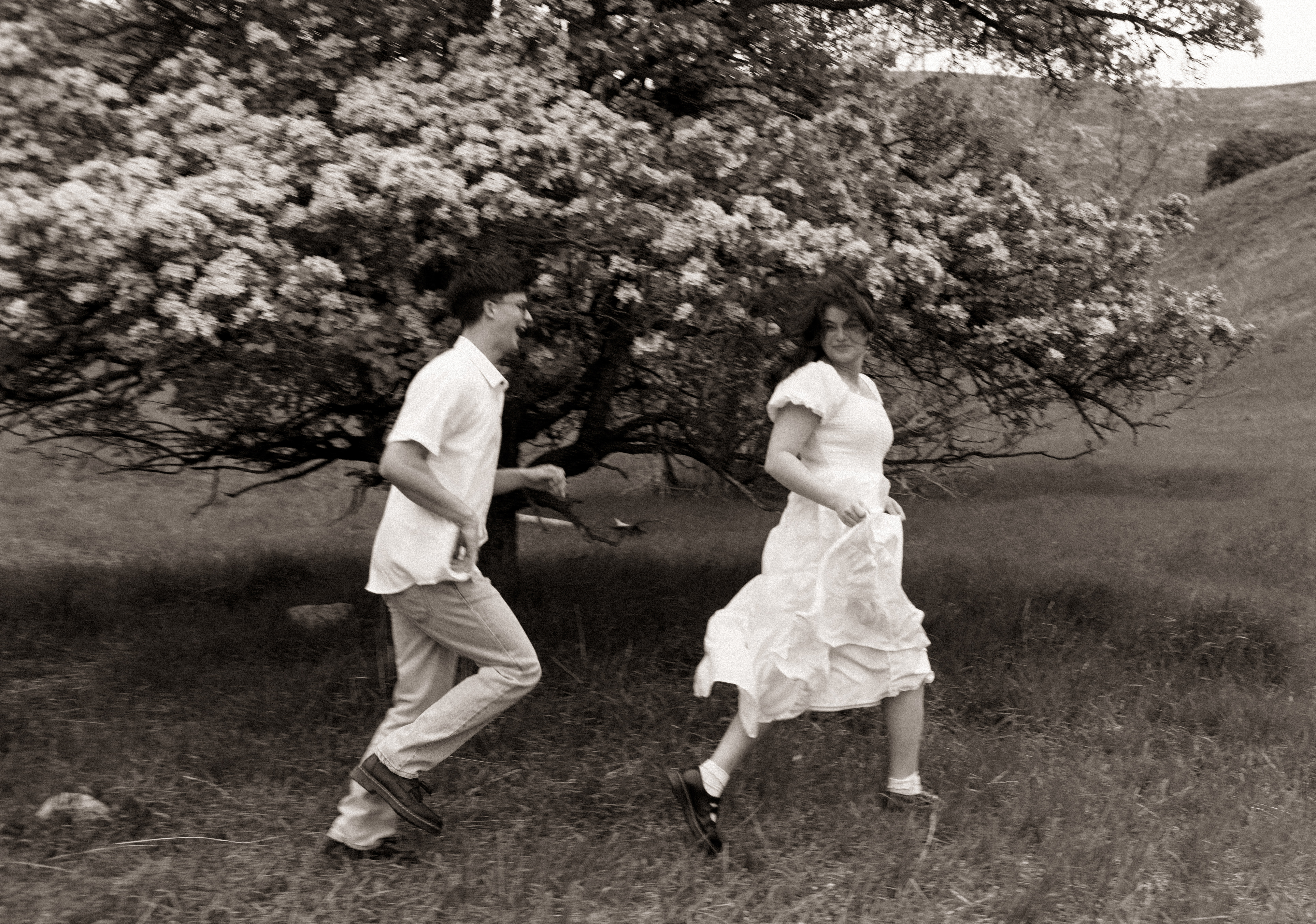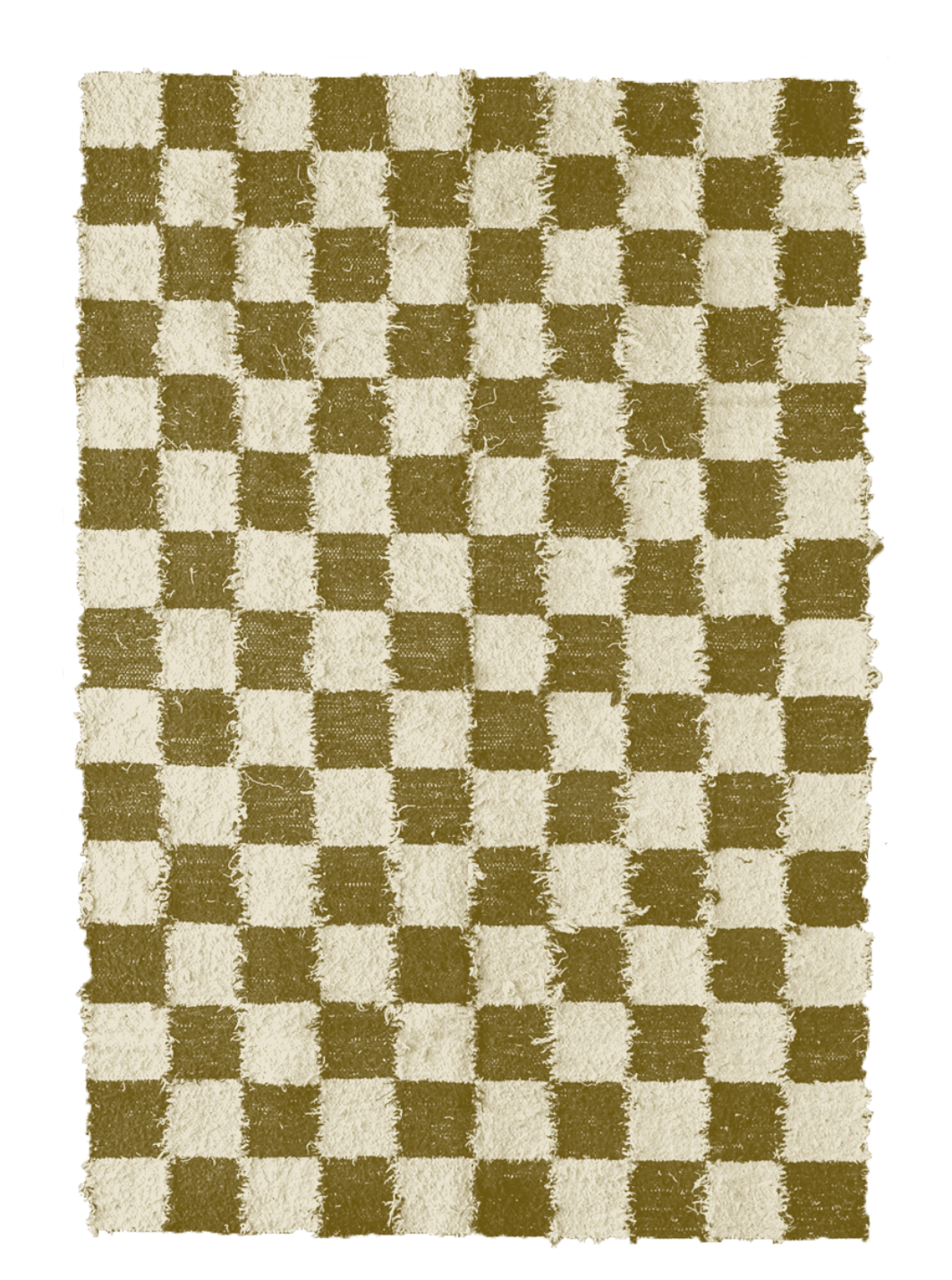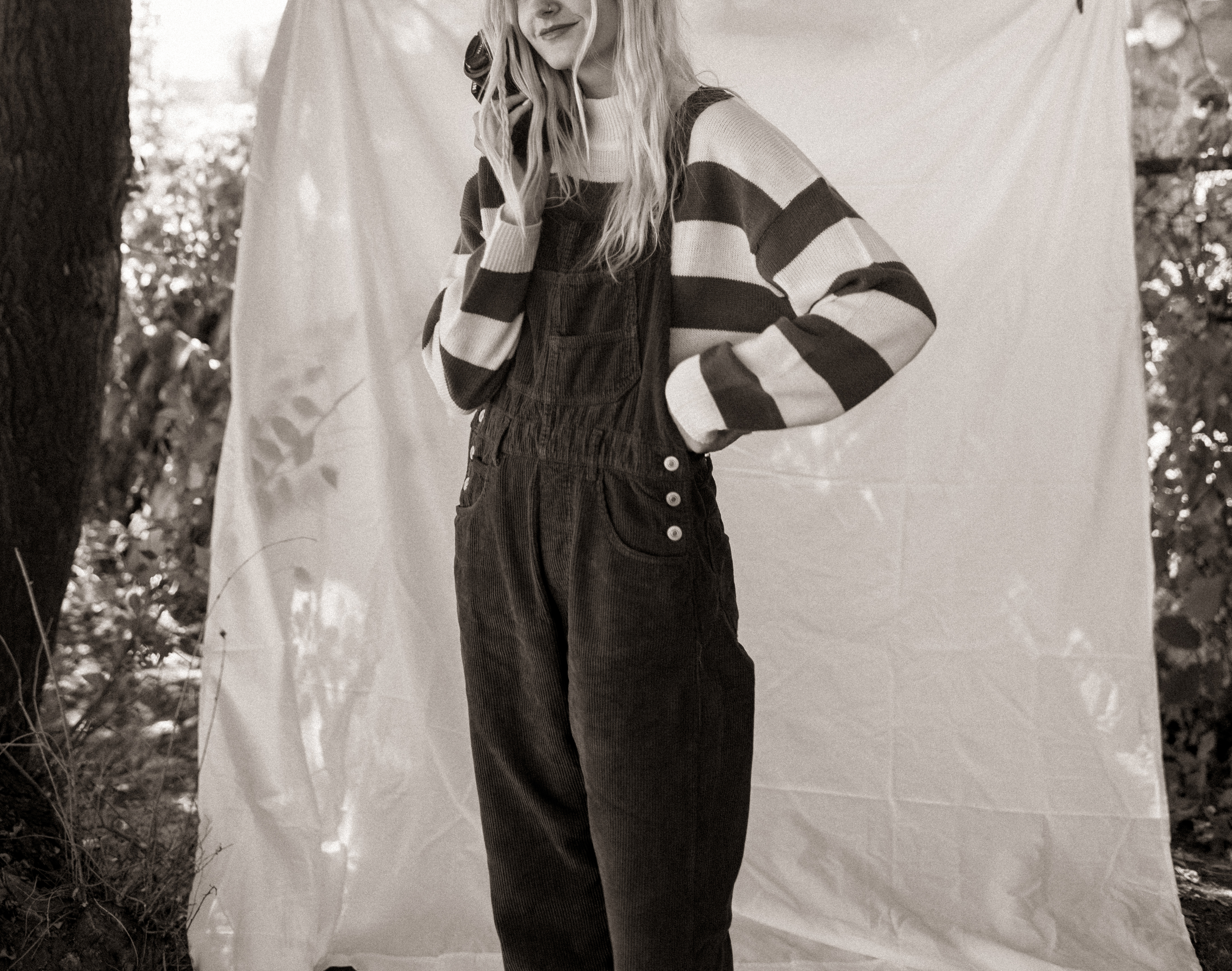 A small intro to my love story
with photography
I'm here to be your best third wheel.
Your ultimate hype man
Your best travel companion
and most of all, your new best friend!
I fell in love with capturing the purest moments for other people! One important thing about me, is that I love to make others happy! My photos have proven time and time again, to do just that. It lets me get out my creativity, while documenting precious moments at the same time. What's better than that?
Nothing is.
And you are all the reason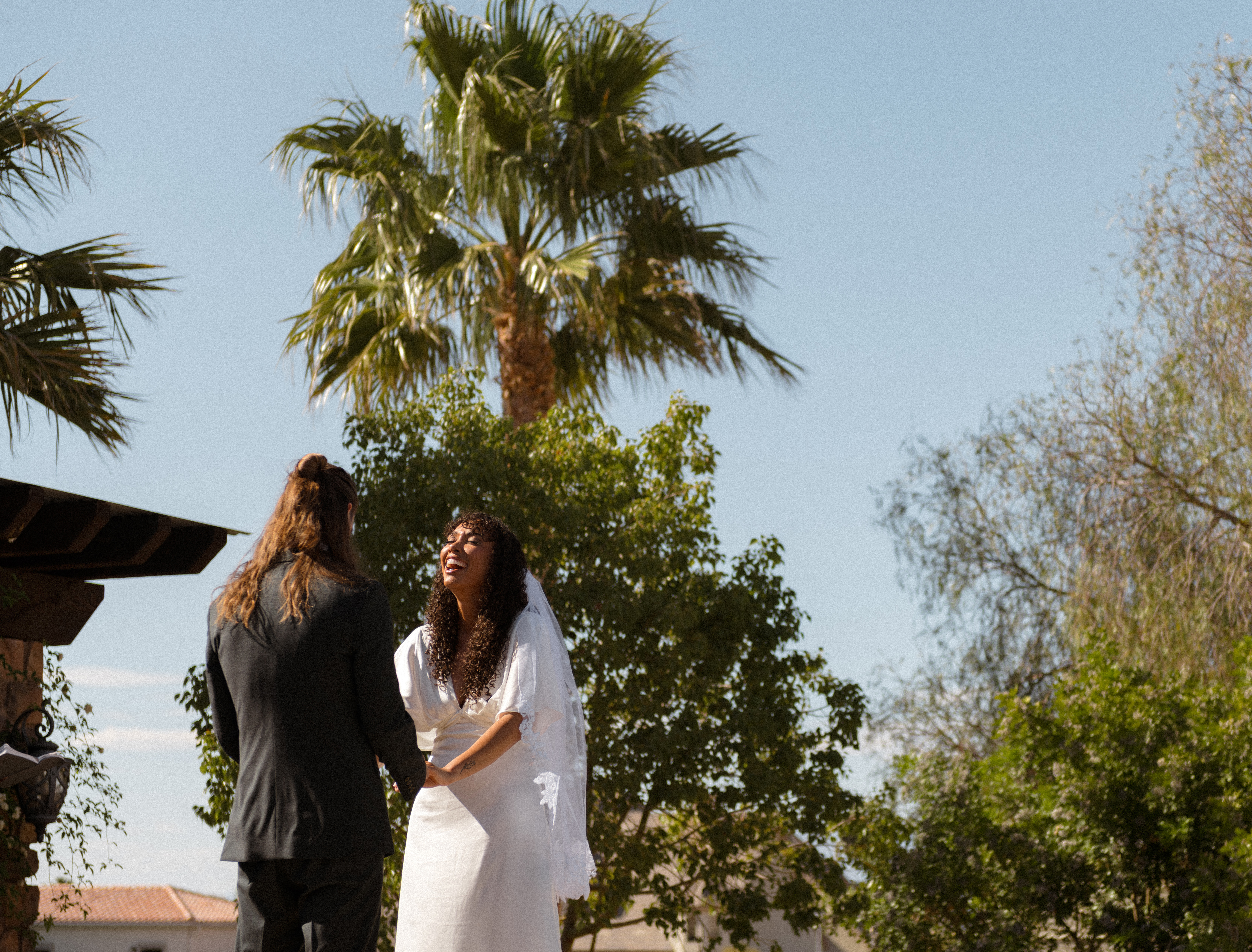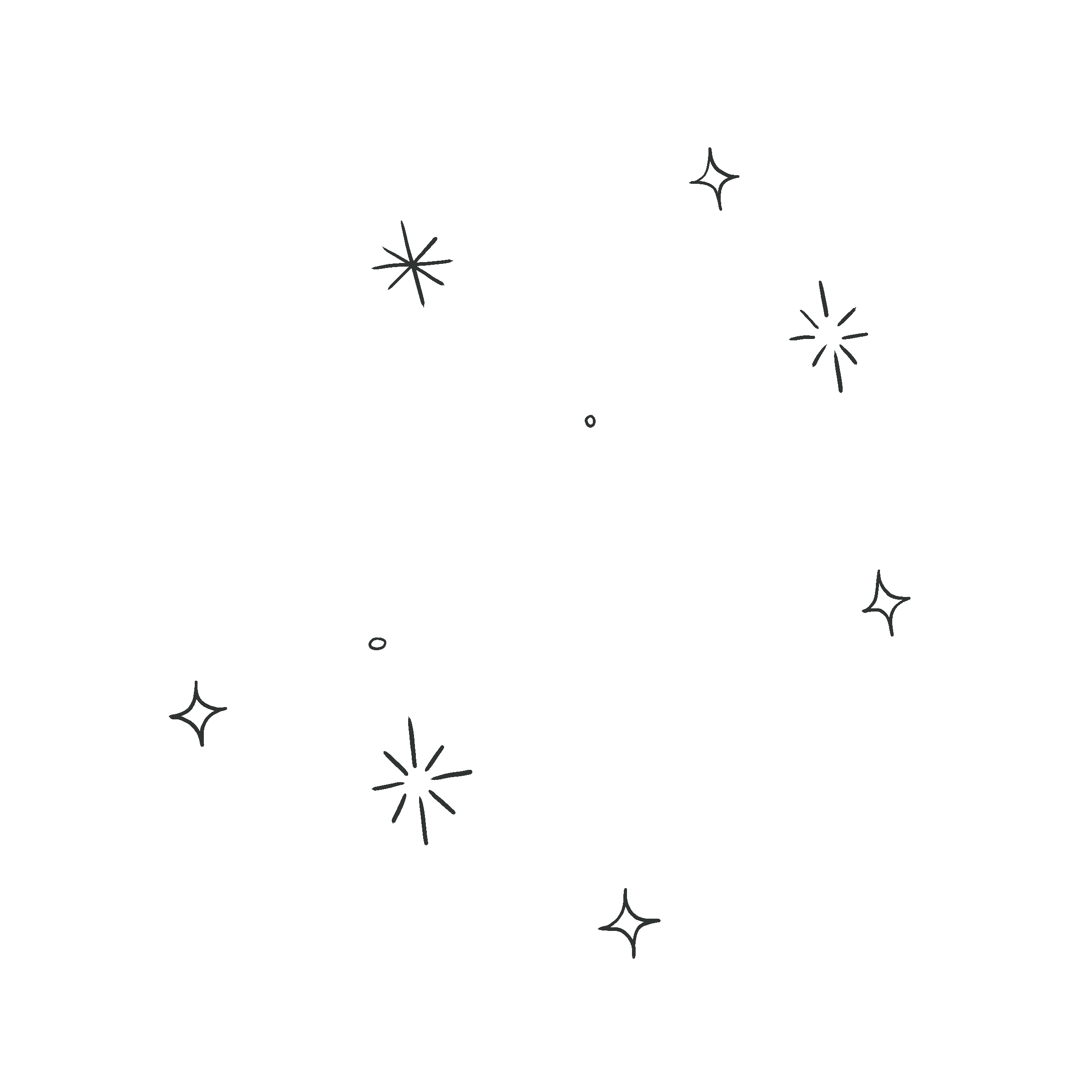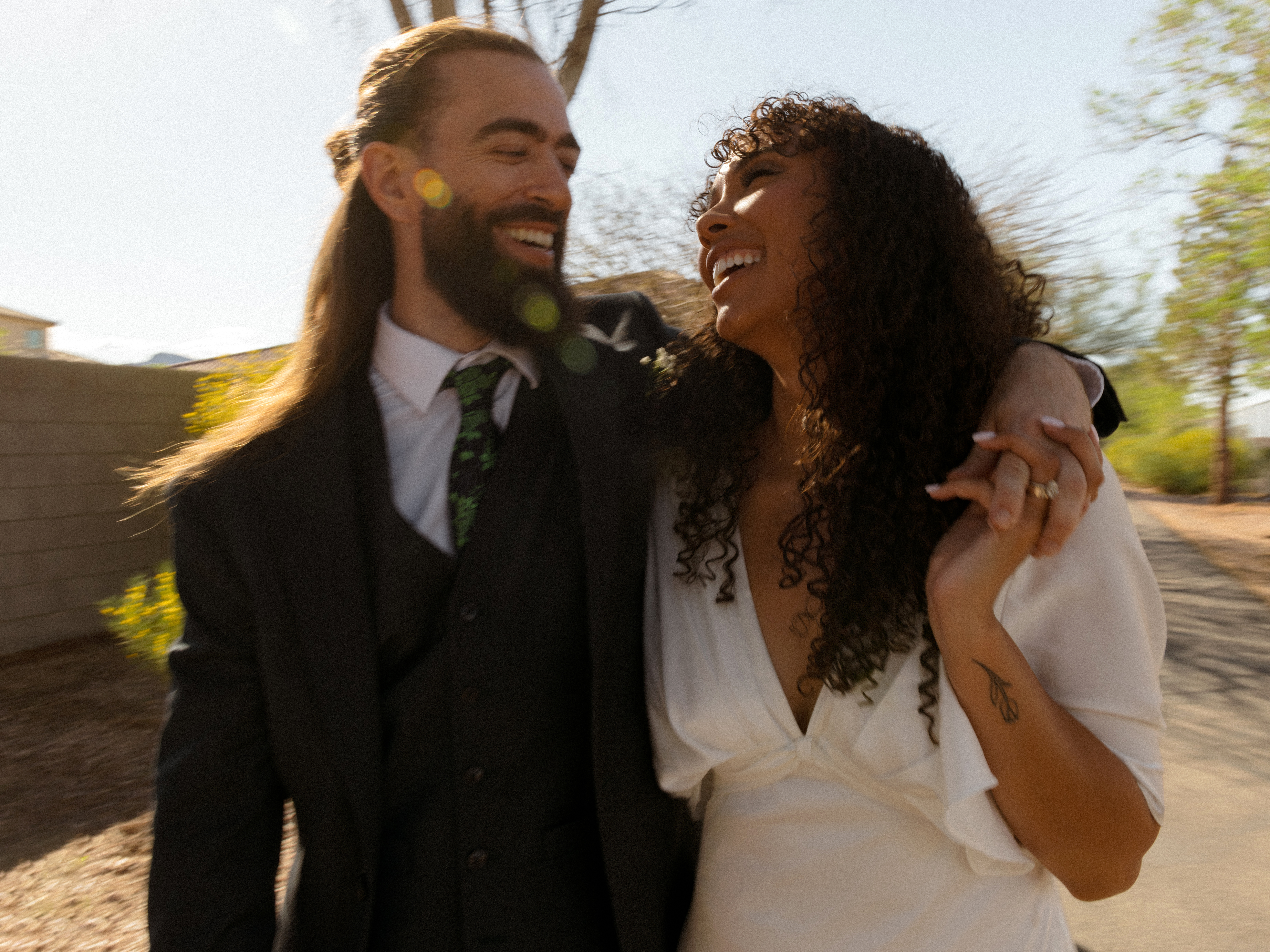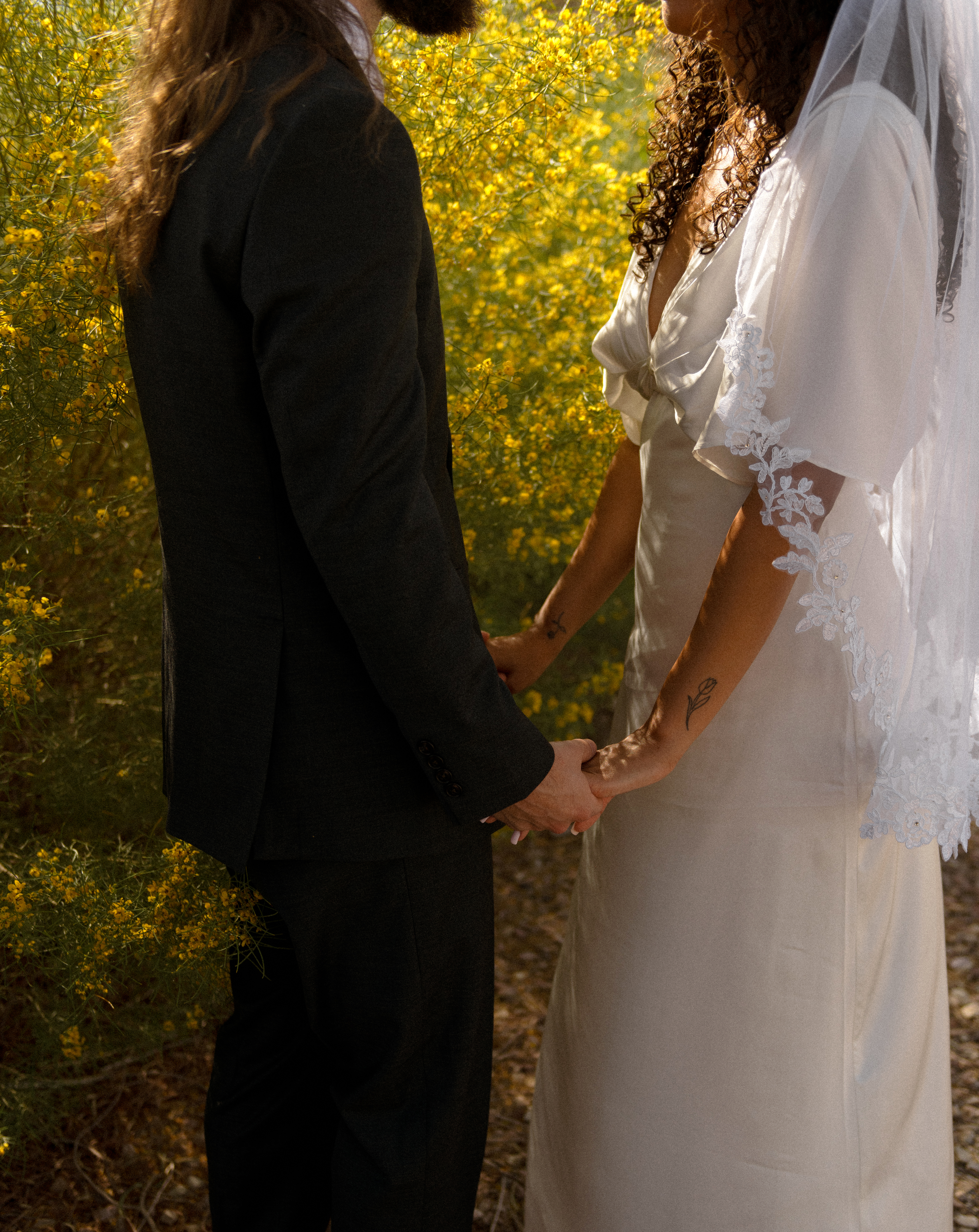 small weddings
+ elopements
small families
+ newborns